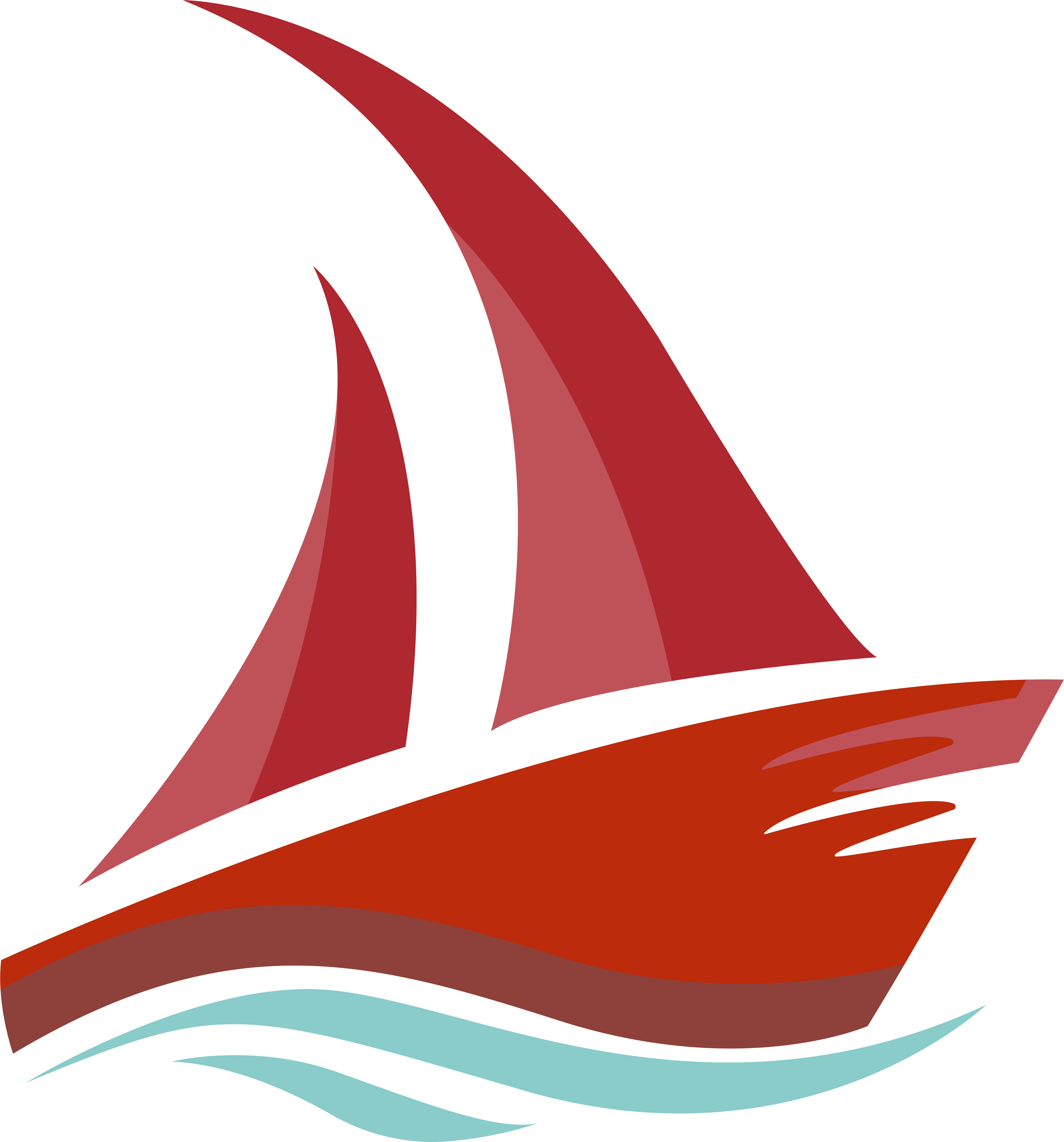 Apply to our Flagship Programme
Access the MJog Patient Engagement Platform for free* and get early access to new products and features.
To qualify for the Flagship Programme, you must meet the following criteria:
You are an experience MJog user
Your practice has over 10,000 patients
You agree to work with us and provide testimonials and honest feedback for development and marketing purposes
or, if you are using iPlato or accuRx, you can also apply to become a Flagship Practice.
Benefits to becoming a Flagship
Get MJog for free in your practice, valued up to £1500 a year
Develop new features with us that solve your problems
Get early access to new products before anyone else
Save money on your SMS costs by implementing MJog Smart messages
Dedicated Flagship Manager to help your practice
FAQs
*Will Flagship Practices really get MJog for free?

Yes, with conditions that will be confirmed on application.

What obligations do Flagship Sites have?

All Flagship Practices will have to provide regular feedback and testimonials for use in marketing materials to continue receiving MJog products for free. Full terms and conditions will be made available to all applicants.

Will new CCGs be able to access the Flagship Programme?

In the future we will be expanding our Flagship Programme to allow any new CCGs who fund MJog to nominate their practices to become Flagship Practices. Once practices are up and running with MJog, we will be better positioned to assess the qualification criteria and MJog usage.